Welcome to Miss Terry Woman
If you like quirky and humorous images, art deco patterns, funny pets and animals, and an eclectic range of designs, then you've found the right place.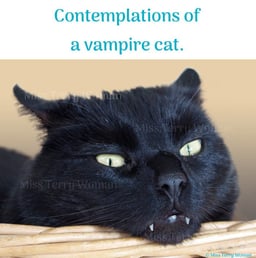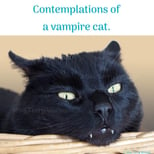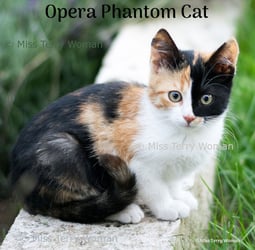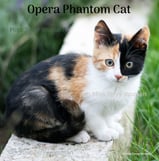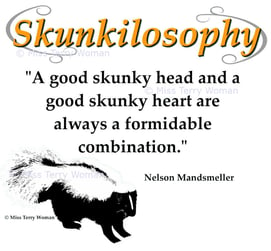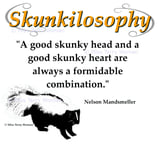 Some of the latest images include humorous pictures of pets and animals, and more will continue to be added as Miss Terry finds the time and delves into her imagination to create more!
Graphic designer Miss Terry Woman has a small but growing collection of images on thousands of products in her three online stores including one at Zazzle, and two at CafePress: General store and Art Deco store. See the links at the top. There are over 18,000 items in her Zazzle store alone!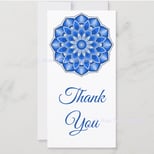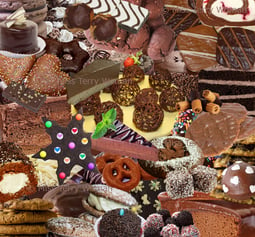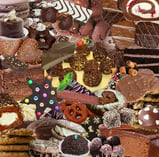 Mandalas in various styles & colours.
Chockablock chocolates - enough to send you into a sugar coma!
What do you imagine he's thinking about?
Skunkilosophy are quotes from famous people and authors, as if the world was populated by skunks.
Does this cat remind you of a famous opera phantom?
You can find several collections in Miss Terry's Zazzle store, based around a theme such as colour, style etc, and there's even a collection of items with mandalas for weddings and party functions: link here
If you like an existing image in one of her three online stores, but would like to change the colour or the wording, or have an idea for a design, please contact her directly through the store, and send a link to the product on which you'd like the image placed. Don't forget to include your email address so she can contact you directly.
The range of products is quite extensive including clothing, mugs, household items and lots more.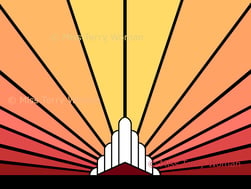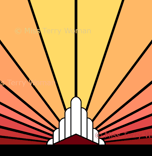 The latest art deco design is being uploaded to stores. Available in various colours, it's an iconic pattern of the sun rising from behind a stylised art deco shaped building.